Homeopathy Treatment For Dengue
Dengue Fever triggers an instant scare, and rightly so. It's a viral fever spread by mosquitoes and caused by the Dengue virus. It is also known as "break bone fever". The main symptoms of Dengue Fever are high fever with severe muscle and joint pains. Other symptoms include headache, pain behind the eyes worsened by eye motion or pressure, nausea or vomiting, and skin rash. A few cases of Dengue Fever may show a bleeding tendency too, when it is termed Dengue Hemorrhagic Fever.
Contact Us
Book Appointment
Homeopathy Treatment For Dengue
Homeopathic medicines for dengue fever are very effective . They medicines are made of natural substances , are completely safe with no side effects and have shown effective cure in thousands of dengue cases.
Homeopathy Treatments Services
Dr Geeta's Homoeopathy Health Restoration Centre
Eupatorium Perfoliatum as a Preventive Homeopathic Medicine for Dengue.
Although there is no concrete research on the role of Eupatorium as preventive homeopathic medicine for dengue fever it widely used as a prophylaxis for dengue. It is used as its usage is in accordance with homeopathic laws of prophylaxis ( laws stated in homeopathic philosophy suggest that the medicine that is closest in symptom-match to the symptoms of an outbreak can be used as a prophylaxis) . The homeopathic medicine which closely corroborates to the symptoms of Dengue outbreak is Eupatorium Perfoliatum. It can be used in 30 c potenc twice daily during an outbreak of Dengue fever .
Homeopathy Doctor in Pune
Dr Geeta Pawar
MD ( Homeo ) Head Homeopath
Dr Sharmila Gujar
MD Homeopathy Homeopathy Consultant Pimple Saudagar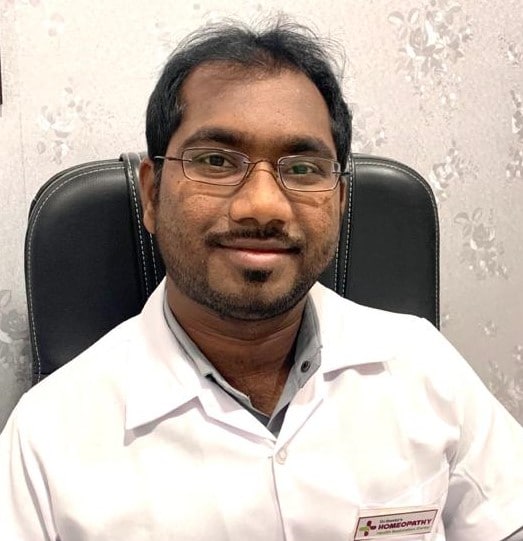 Dr Hanuman Parande
BHMS, Assistant Homeopath
Dr Deepali Bhosale
BHMS, Assistant Homeopath
Kaniz shaikh
Front Desk Admin
Health Testoration Center
Multi-Specialty Homeopathic Clinic