homeopathy Treatment For Lower Back Pain
Pain in the very low back (the sacral or sacroiliac areas) that feels worse when standing up from a sitting position, and worse from stooping, may be eased with this remedy. Aesculus is especially indicated for people with low back pain who also have a tendency toward venous congestion and hemorrhoids. homeopathy Treatment For Lower Back Pain – Contact Us
Contact Us
Book Appointment
Homeopathy Treatment For Lower Back Pain
This is often useful for low back pain and muscle weakness, especially in a person who is chilly, flabby or overweight, and easily tired by exertion. Chronic low back pain and muscle weakness may lead to inflammation and soreness that are aggravated by dampness and cold.
Homeopathy Treatments Services
Dr Geeta's Homoeopathy Health Restoration Centre
Stiffness and soreness of the spinal muscles and joints, especially in the neck and upper back, may be relieved by this remedy. The person feels worse from drafts and cold, as well as from exertion. Aching in the bones and feelings of weariness and dissatisfaction are often seen in people who need this remedy. Back pain that improves from lying on something hard or pressing a hard object (such as a block or book) against the painful area suggests a need for this remedy. The person often seems reserved or formal, but has strong emotions that are kept from others. Back pain from suppressed emotions, especially hurt or anger, may respond to Natrum muriaticum.
Homeopathy Doctor in Pune
Dr Geeta Pawar
MD ( Homeo ) Head Homeopath
Dr Sharmila Gujar
MD Homeopathy Homeopathy Consultant Pimple Saudagar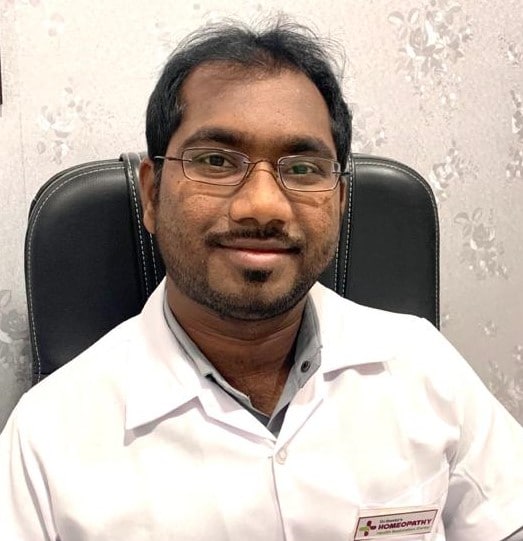 Dr Hanuman Parande
BHMS, Assistant Homeopath
Dr Deepali Bhosale
BHMS, Assistant Homeopath
Kaniz shaikh
Front Desk Admin
Health Testoration Center
Multi-Specialty Homeopathic Clinic