homeopathy Treatment For Rheumatoid Arthritis
This remedy may be helpful for pain and inflammation that comes on suddenly after exposure to cold wind and weather. The person is likely to feel fearful, panicked, or agitated. Chronic arthritis with a feeling of bruised soreness can indicate a need for this remedy. Pain is worse from touch, and may occur in joints that were injured in the past. homeopathy Treatment For Rheumatoid Arthritis – Contact Us
Contact Us
Book Appointment
homeopathy Treatment For Rheumatoid Arthritis
Sudden flare-ups of arthritis with a sensation of heat and throbbing pain indicate a need for this remedy. The joints look red and inflamed, and the surface may feel hot to the touch.
Homeopathy Treatments Services
Dr Geeta's Homoeopathy Health Restoration Centre
Asthma symptoms range from minor to severe and vary from person to person. One may have infrequent asthma attacks; have symptoms only at certain times.
Some common symptoms are Asthma:
Shortness of breath
Chest tightness or pain
Trouble sleeping caused by shortness of breath, coughing or wheezing
A whistling or wheezing sound when exhaling (wheezing is a common sign of asthma in children)
Coughing or wheezing attacks that are worsened by a respiratory virus, such as a cold or the flu
Homeopathy Doctor in Pune
Dr Geeta Pawar
MD ( Homeo ) Head Homeopath
Dr Sharmila Gujar
MD Homeopathy Homeopathy Consultant Pimple Saudagar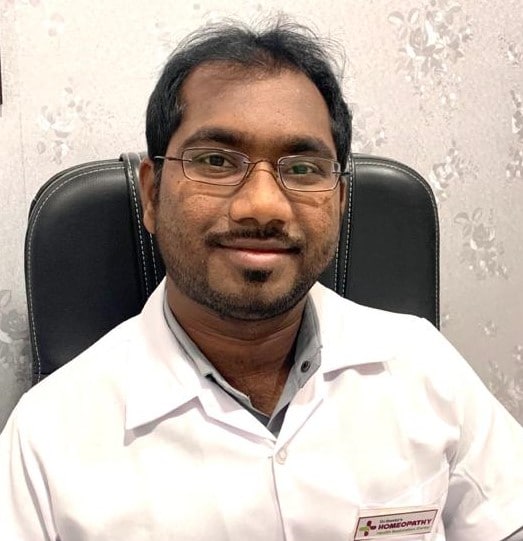 Dr Hanuman Parande
BHMS, Assistant Homeopath
Dr Deepali Bhosale
BHMS, Assistant Homeopath
Kaniz shaikh
Front Desk Admin
Health Testoration Center
Multi-Specialty Homeopathic Clinic