Dr. Geeta's Homeopathy Health Restoration Center, Viman Nagar has garnered a reputation of being able to help patients who have given up hope after visiting some of the most advanced medical institutions. This is the best homeopathy clinic in Pune for your Homeopathy treatment. here we have Best Homeopathy doctor in Pune.
Doctor is available for Online Homeopathy Consultation on a phone call or WhatsApp video call, by prior appointment. Homeopathy Medicines can be delivered to your doorstep across the globe.
HAPPY Patients
Trusted by more than 50245+ patients.
Homeopathy Treatment In Pune
Toothache & Bleeding Gums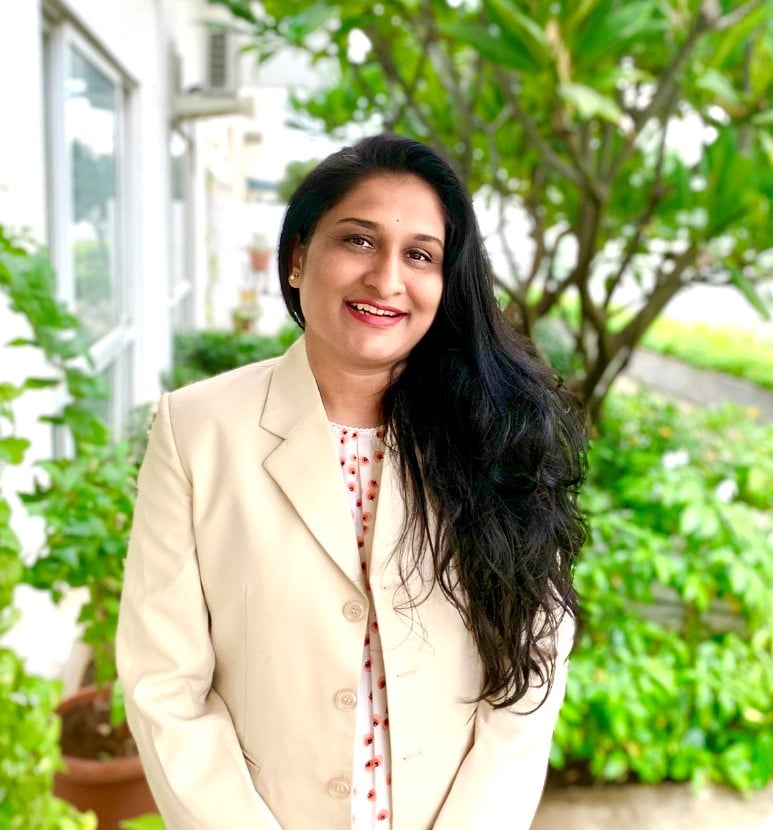 About Dr. Geeta – Homeopathy doctor in Pune
Dr Geeta Pawar MD ( Homeo. Medicine), is a Consulting Homeopathy doctor in Pune, Viman Nagar India. She has more than 15 yrs of experience in treating various patients with acute and chronic diseases with homeopathy treatment.
She completed her graduation from SBHMC, Aurangabad, affiliated to Maharashtra University of Health Sciences Nashik in 2003 . While doing graduation she has seen magical results in various incurable, difficult chronic diseases with homeopathy treatment. This developed lot of curiosity in her mind about this science of natural healing
WHY DR.GEETA'S HOMEOPATHY
Enables Long Term
Holistic Healing
Strengthens Internal Immunity
Dr Geetas Helth Restoration Center, Homeopathy doctor in pune aims to treat the whole person, taking into account personality, lifestyle and hereditary factors, as well as the history of the disease. Since all people are unique, homeopathic medicines are prescribed to treat individuals.
Homeopathy treatment plan
To determine a treatment plan for a person, we will consider all of the person's symptoms (physical, mental or emotional) and identify the remedy that is capable of producing in a healthy person, symptoms most 'like' the symptoms the person is suffering from. Homeopathic medicines can be in the form of liquid, granules, powder or tablets. Your practitioner might also advise general lifestyle and dietary changes as part of a treatment plan.
Why We Are Best Homeopathy Doctor in Pune.
Homeopathy Doctor in Pune – Team
Dr Geeta Pawar
MD ( Homeo ) Head Homeopath
Dr Sharmila Gujar
MD Homeopathy Homeopathy Consultant Pimple Saudagar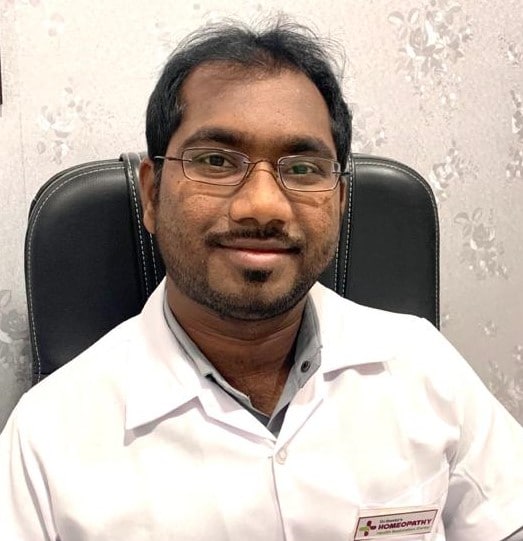 Dr Hanuman Parande
BHMS, Assistant Homeopath
Dr Deepali Bhosale
BHMS, Assistant Homeopath
Kaniz shaikh
Front Desk Admin
I recommend Dr. Geeta. She is the best Homeopathy doctor in Pune. I had skin problem on my hand and it's been cured permanently with no marks. Also I regularly visit her for my kids usual cough cold and flu treatment whenever they caught due to weather change. Anjali Sinha
Dr Geeta is really nice. She will listen to ur each n every queries very patiently. Before going to her, I visited many doctors but didn't get the relief. She is one of the best doctor I know in city. Srushti Dhok
I visited Dr Geeta for my neck pain as I was diagnosed with cervical spondylitis, took her treatment for sever pain now my pain is completely gone, I can do my routine work easily. I recommend Homeopathy for medicines without side effects and any harm, loved to take sweet medicines. Thank you Dr. Sonali Satalge
V true n real diagnosis she do, always ready to help no matter what time we go,i have so many complications to tackle,but she helped me in every way medically n emotionally,i'll recommend geeta everyone. Heena Sundrani Sundrani
She is a lovely person and an excellent Doctor. Happy to have her in viman nagar. Best Homeopathy doctor in Punemassarat saadique
I was diagnosed with PCOD so my relative suggested me to consult Dr Geeta and she was really a saviour. Her diagnosis is perfect, she is extremely friendly and patiently attends to every patient. I have recovered almost 80% and still undergoing her treatment. I am extremely happy with my choice. Reeyankee
Dr Geeta gives proper attention to the patients problem and gives holistic medicine which is effective. Pradeep Khare
Received good treatment and guidance for diabetes , thank you very much for the care. Shobha Muley
Patient has to get relief in the very 1st dose for sure, extremely effective medicines. Thank you loads doctor!!! Bhavna Thakare
Thank you Dr.Geeta pawar I was facing problem of burning, Fist day I was went to MBBS doctor near to my home wait for 2 days nothing iIget result, the problem was same , I was visit Dr. Great mam, regarding my official work, And suddenly , told them mam facing this burning Problem … You won't velibel I took only one dose in night I will completely good ,90% my burning pain relief… That medicine play role of magic.. I would like to thanks Dr. Geeta mam, From my bottom of heart…. mahebub shaikh
Very talented and experienced Dr 100% v get relief shaikh fara
Geeta doctor is my saviour. She cured my son from chronic allergic. Even I am undergoing her treatment for hypothyroidism. She makes perfect diagnosis and gives the best treatment. priya raheja
Excellent result for Prostrate no need for operation. Excellent Dr Geeta Pawar Abhay Gavhane
Dr Geeta is one of the best homeopathy doctor I have ever seen. I m visiting her from past 1 year n now recovered lot in terms of my health. She give ample time to their patient n provide convincing feedback n treatment which help lot. I recommend her she is best. Som Bahadur
Thanks Dr greet After being treated for hypothyroidism, my life and body work the way I always wanted. Like normal people, I can exercise five or six days a week and recover just fine. When I eat healthy I lose weight and can easily maintain my weight as size 4 or 6. With good energy levels. Govindrao Muley
I have skin problems I visited doctor geeta's clinic with her treatment and medicines..my skin problem was solved and she is very friendly… khushboo chatri
Best homeopathic treatment I got ever. After so many doctors finally here I got best treatment for my sinus infection problem. Best homeopathic clinic in town. Jagga Daku
Taking treatment for gallstone from 4 months my stone size reduced from 8 mm to 3 mm and abdominal pain completely stoped. Aniket Gaikwad
My health is totally recovered by homeopathic treatment. Very experienced homeopathic doctor, understands your medical issue properly and gives the best treatment. Pranav Jagatap
Taking treatment for gallstone from 4 months my stone size reduced from 8 mm to 3 mm and abdominal pain completely stoped. Aniket Gaikwad