Homeopathy Treatment For All Hair Conditions
Hair loss, also known as alopecia or baldness, refers to excessive hair fall from the scalp that can be temporary or permanent. Hair loss can be a result of heredity, hormonal changes, medical conditions or aging. People typically lose 50 to 100 strands of hair a day as a part of the hair growth cycle. The hair goes through 3 phases that are known as the Anagen phase, Catagen phase and Telogen phase.
Contact Us
Book Appointment
Homeopathy Treatment For All Hair Conditions
patches of hair all at once. Hair loss occurs when new hair doesn't replace the hair strand that has fallen out during the Telogen phase. Excessive hair fall can become a cause for concern as it may even leave a bald spot.
Homeopathy Treatments Services
Dr Geeta's Homoeopathy Health Restoration Centre
Excessive hair fall can be determined by symptoms like:
Excessive hair shedding (more hair seen on the floor, pillow or on your washroom drain)
A receding hair line is seen when hair thinning occurs above the forehead in both men and women
Overall thinning of the hair from the scalp
Widening of partition often forming a 'Christmas tree' like pattern on the scalp and a thin pony tail in women (female pattern baldness)
Partial baldness and M-shaped hair line in men (male baldness pattern)
Hair loss from the back of the head or the crown area
Alopecia areata resulting in hair loss in patches forming a bald spot
Scarring alopecia or cicatricial alopecia (hair loss accompanied with scarring)
Homeopathy Doctor in Pune
Dr Geeta Pawar
MD ( Homeo ) Head Homeopath
Dr Sharmila Gujar
MD Homeopathy Homeopathy Consultant Pimple Saudagar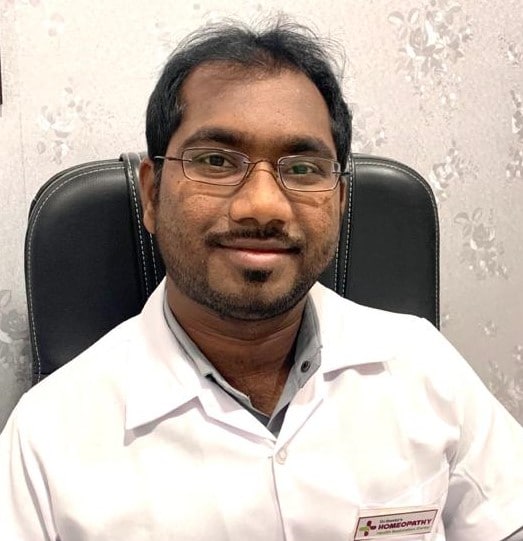 Dr Hanuman Parande
BHMS, Assistant Homeopath
Dr Deepali Bhosale
BHMS, Assistant Homeopath
Kaniz shaikh
Front Desk Admin
Health Testoration Center
Multi-Specialty Homeopathic Clinic